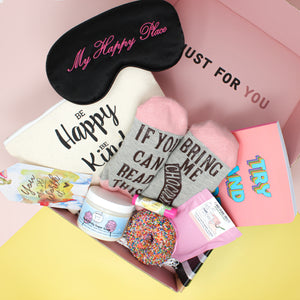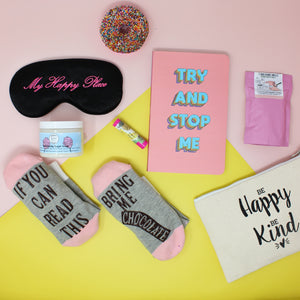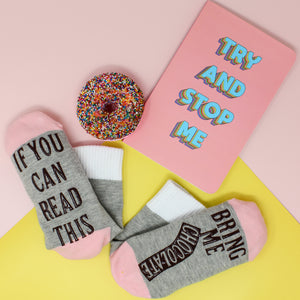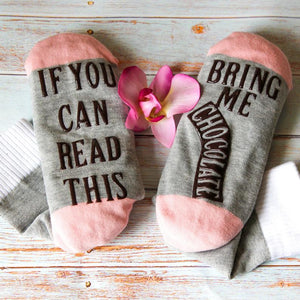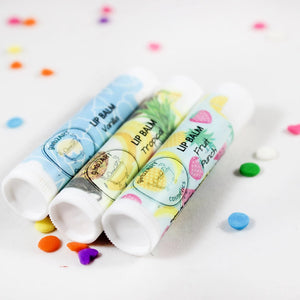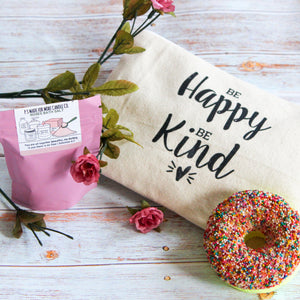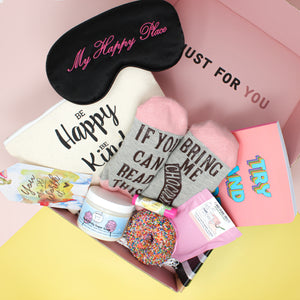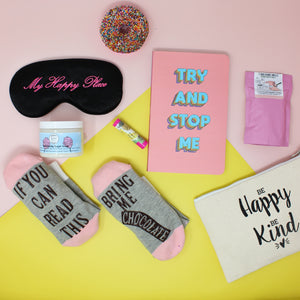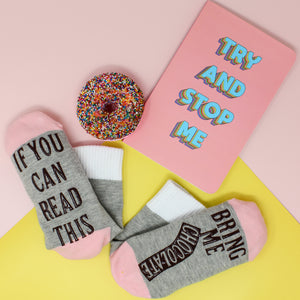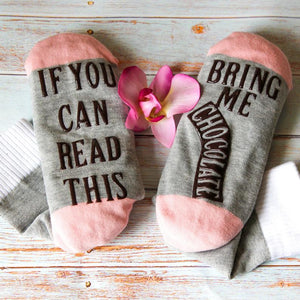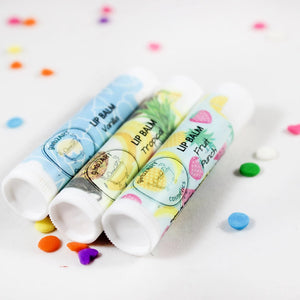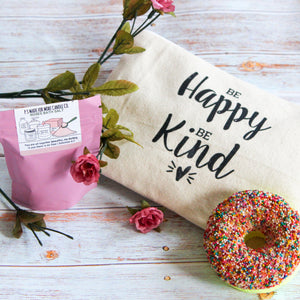 On Sale
'Just For You' Gift Box
If you care enough for someone to get them a gift, then our 'just for you' gift box, is the ideal gift for every occasion.
We designed the perfect present that pampers and is practical. This is our creation:
● fragrant, ultra-relaxing bath salt
● aromatic and fun bath bomb in the shape of a donut
● all-natural, handmade healing sugar scrub
● luxuriously rich lip balm
● chic, lined notebook, 5.25" x 8.25"
● satin sleep mask, with an inspirational quote
● 'be kind and be happy' just-the-right-size makeup bag
● soft socks with a funny quote
We run a small business and really care about our customers. Our smart and sweetly designed packaging, as well as the contents, are homegrown in the US.