Our Story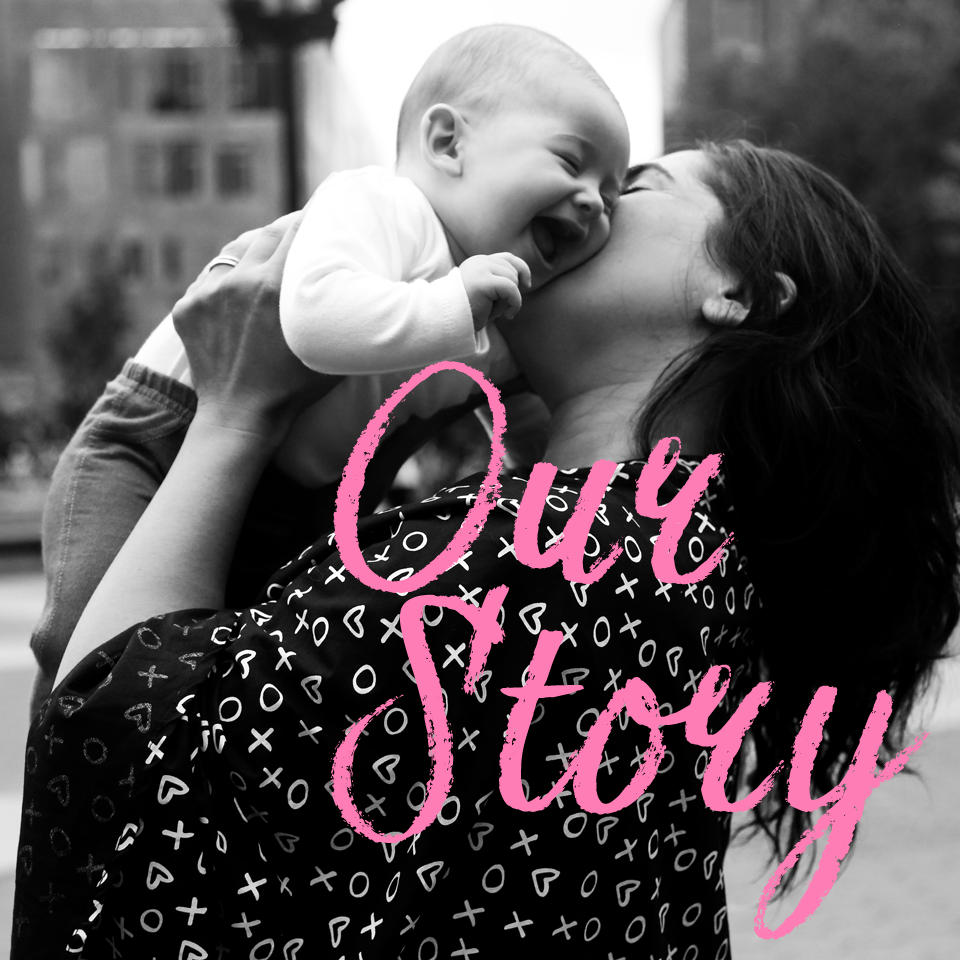 Our Mission
At Milky Chic, our focus is on enriching the lives of moms all around the world. It is our goal to make this happen by providing chic, uplifting, and encouraging products and customizable gift boxes that are affordable for moms, friends, and families everywhere.
Our Story
We are Shani and Adva - two women in the heart of motherhood. We know firsthand how beautiful it can be and, of course, we also know just how challenging and tiring it is, too. Through it all, though, we believe that moms deserve to be supported and pampered. And, that's why we have set out to find ways that we can help make life a little bit sweeter for mamas everywhere. 
We have our own patent-pending nursing poncho and a wide selection of high-quality chic products that are fun, encouraging, and practical for moms both at home and on the go. We also offer custom gift boxes that contain a wide range of items to inspire moms - and give them a reason to treat themselves. You know, a pair of fuzzy socks on a cold morning. Bath bombs for a quick moment of relaxation. A Boss Babe travel mug so that she always remembers who she is. And, an inspirational notebook so she can collect all those small memories she never wants to forget. 
It is so easy to get caught up in trying to be the perfect mom, but we want you to know that there is no such thing. It's all about finding balance, giving love, and being the best version of yourself every day for your baby. By lifting each other up, we can grow confident in the journey. And, Milky Chic wants to be a part of it. 
The Future of MilkyChic
As moms ourselves, we know how precious every moment is. That's why we couldn't just stop with our poncho. We continuously search high and low for purposeful and meaningful products that moms will be inspired by. Items that are of the highest quality, yet still affordable - and products that will make life just a tad bit easier. Maybe it means having comfortable bedding so your little one sleeps through the night. Or maybe it means having a coffee mug with an encouraging message to keep you going when things get tough. Whatever it is, know this - 
Every product at Milky Chic is selected with meaning and purpose - just for you, mama.