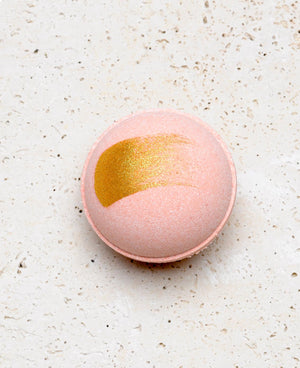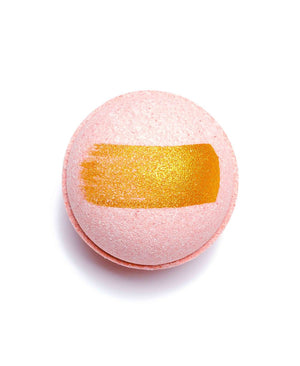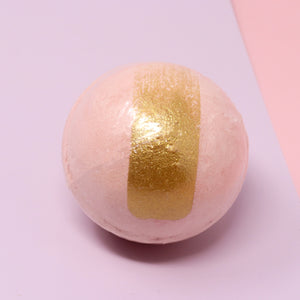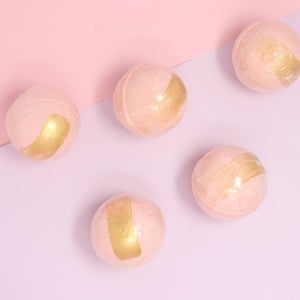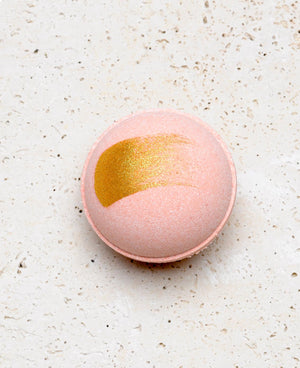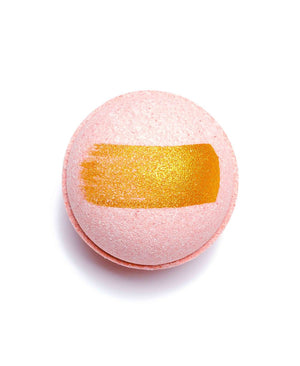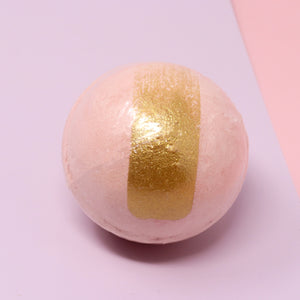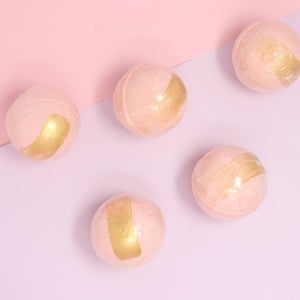 On Sale
Hand decorated bath bomb
Made with Moroccan Rose Clay
This luxurious bath bomb colors the water with sweet, rosy peach.
With its fresh and clean, yet warm and cozy aroma, our popular Milk and Honey blend feels just like a comforting hug.
As always- we doubled up on the number of moisturizing oils in our bath bombs! They are made with Coconut oil Shea butter, Avocado Oil, and more!
Also Check: Guaranteed To Impress Gift Box