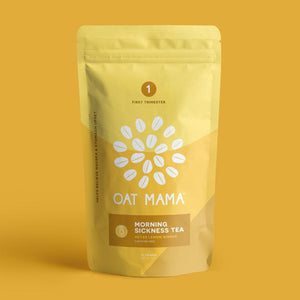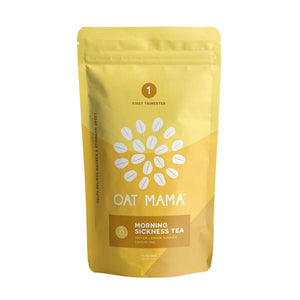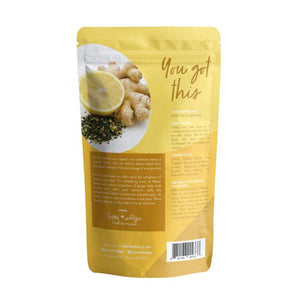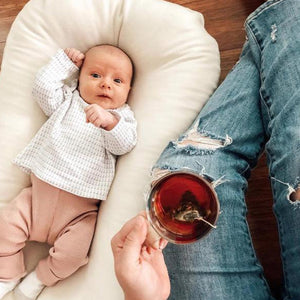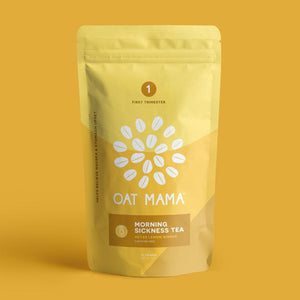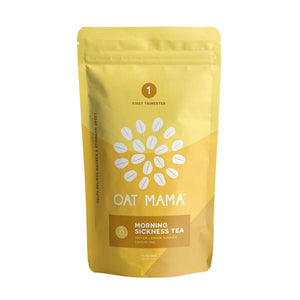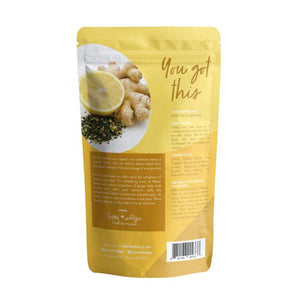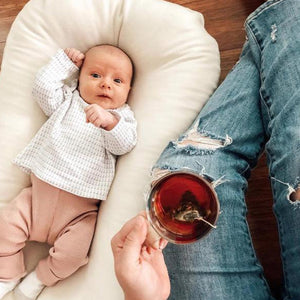 On Sale
Morning Sickness Tea- 1st trimester Tea
At Milky Chic, we support and celebrate being a mother. That's why we deliver handcrafted teas specifically designed for every stage of your journey.

Our first-trimester tea helps ease the symptoms of morning sickness. The refreshing scent of Meyer lemon and natural properties of ginger help curb nausea and settle your stomach while the polyphenols in black tea promote a healthy gut.
We know firsthand morning sickness is hard. We're here to help get you through it one sip at a time.
You got this.
Ingredients: Decaf Ceylon Black Tea, Organic Ginger Root Pieces, Lemon Verbena, Organic Lemon Peel Pieces, All Natural Fruit Flavors

**Consult your doctor before using it. These statements have not been evaluated by the Food and Drug Administration. This product is not intended to diagnose, treat, or prevent any disease.
Also Check: Motivational Mom Planner Jul 2021- Dec 2022