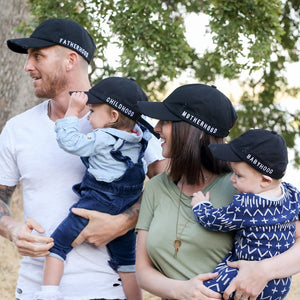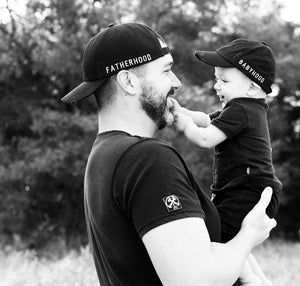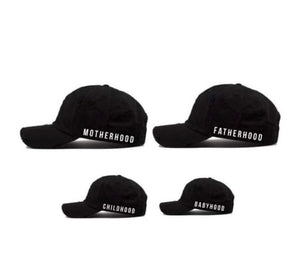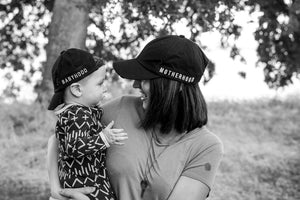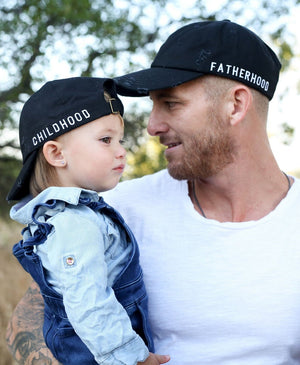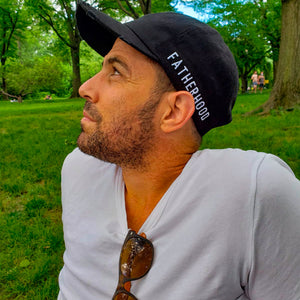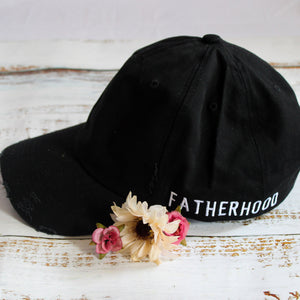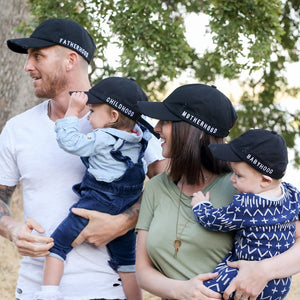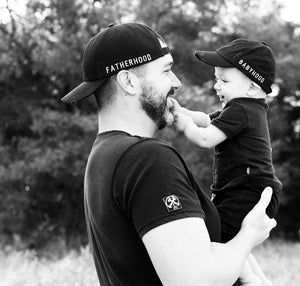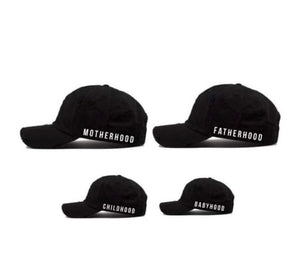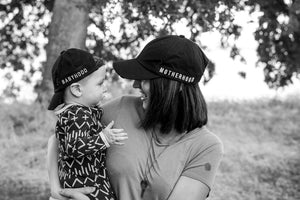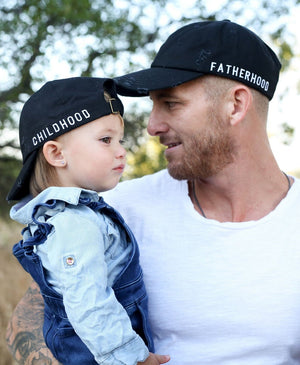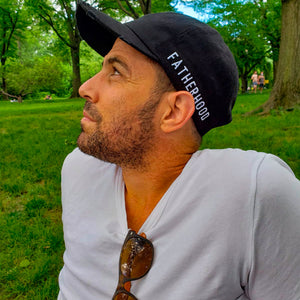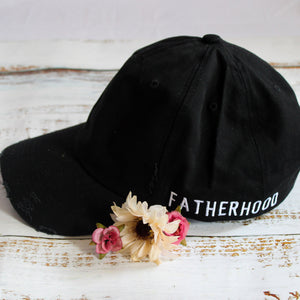 On Sale
The "Hood" Hat Collection - Motherhood, Fatherhood, Childhood- Babyhood
*** Hats sold individually. Please add each hat size to your cart individually **

This hood is a whole new kind of hood... Fatherhood, Motherhood, Childhood, and Babyhood. This is such a cute modern take for your hood. You'll love these distressed hats... especially the kid's sizes 🙌🏼😍.

Here are the details:

- Colors: Black with White Embroidered Design

- Size: All hats are adjustable in the back. Here are approximate sizes

Motherhood and Fatherhood: One Size Fits All

Childhood (2-8 yrs)

Babyhood (0-1 yrs) - babies with large heads size up

- Style: Distressed Cotton Baseball Hat
- Features: Adjustable Strap

- Other: It's just super cute!
Also Check: You De Bomb Gift Box!